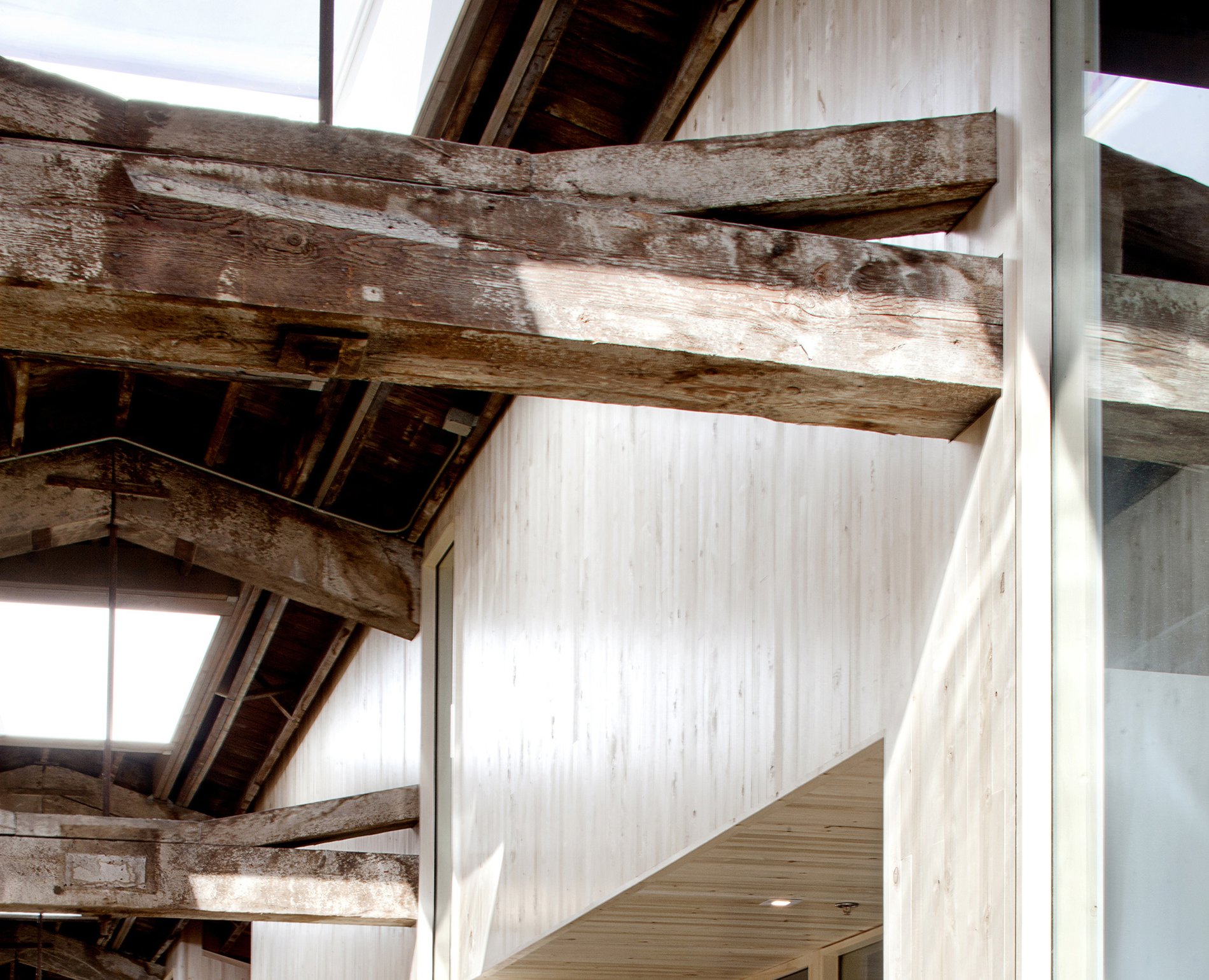 Union Way
Union Way is a renovation of two 5,000 sf existing properties. The project works as an urban connector that joins SW Stark Street and West Burnside Street with a day-lit covered passage. While the project takes its inspiration from small shop-lined alleys and passageways of cities like Paris and Tokyo, Portland's climate and culture led the team to a site-specific solution that builds on the energy and momentum of the West End neighborhood to create a retail project that is also a civic gesture.
The design of Union Way reinforces the sense of connection through the block visually and experientially by utilizing several architectural strategies. At the entry, the building enclosure is set back approximately 20' at each street to form a large vestibule framed by cantilevered gates that fold back during the day. At the ground plane, the concrete floor is sandblasted to read as a continuation of the sidewalk.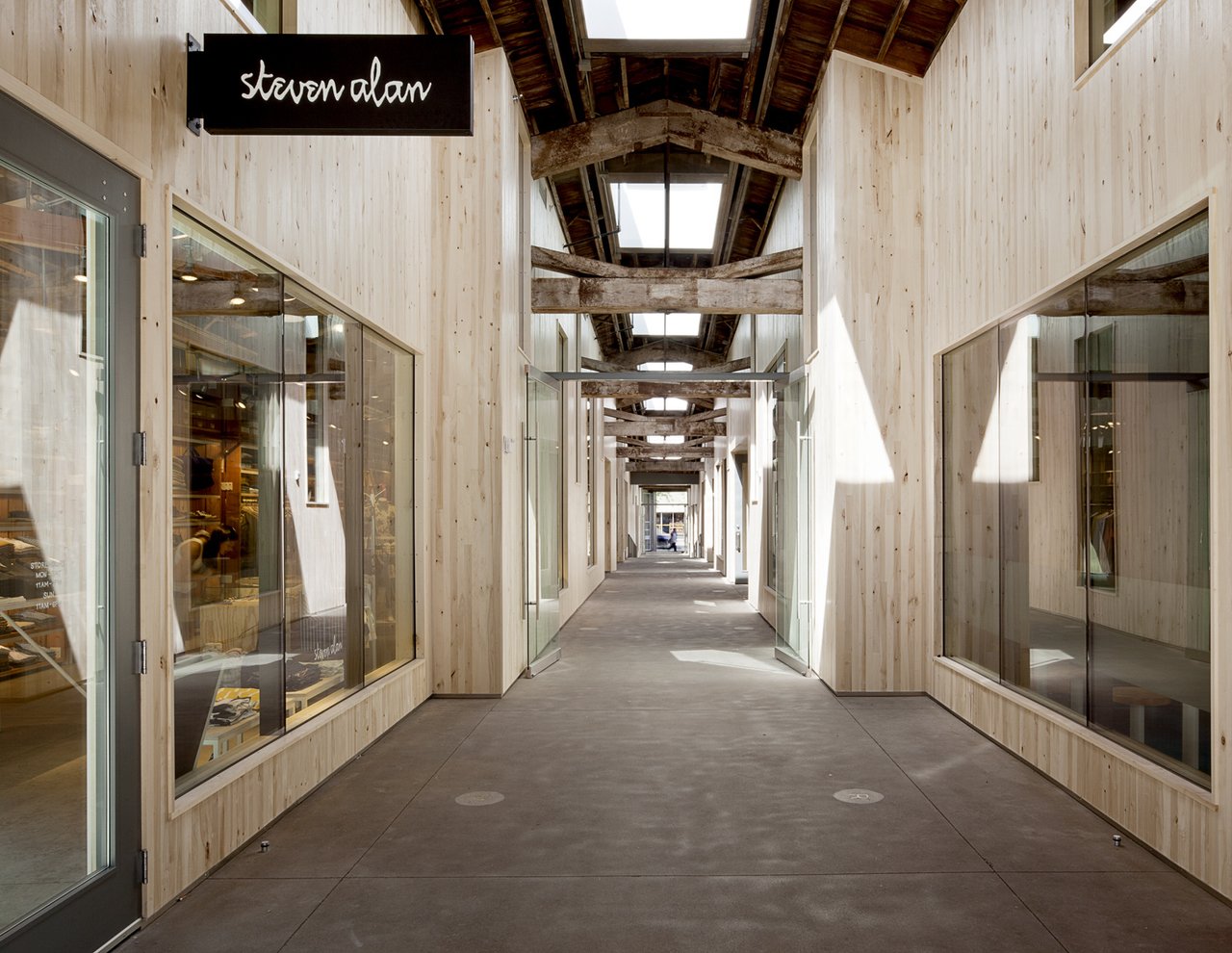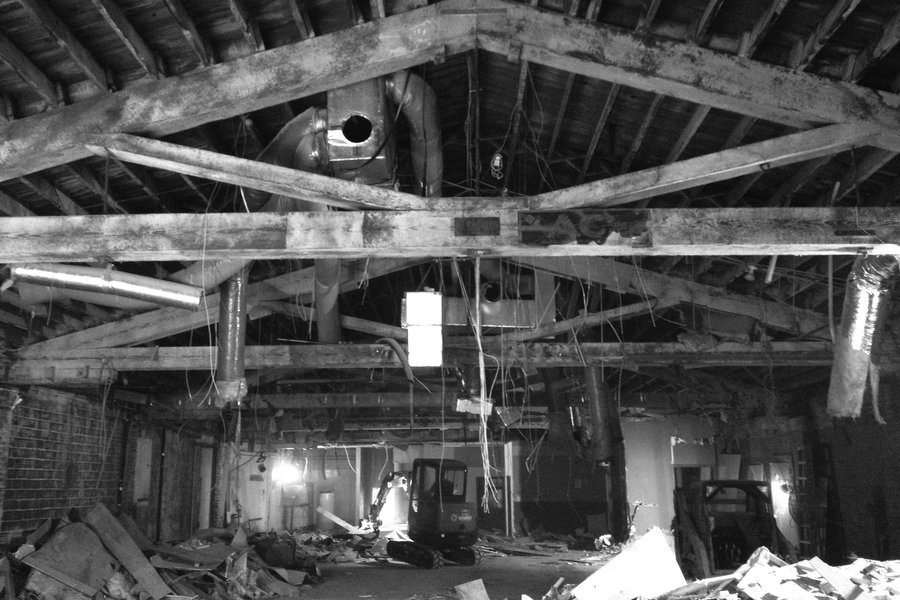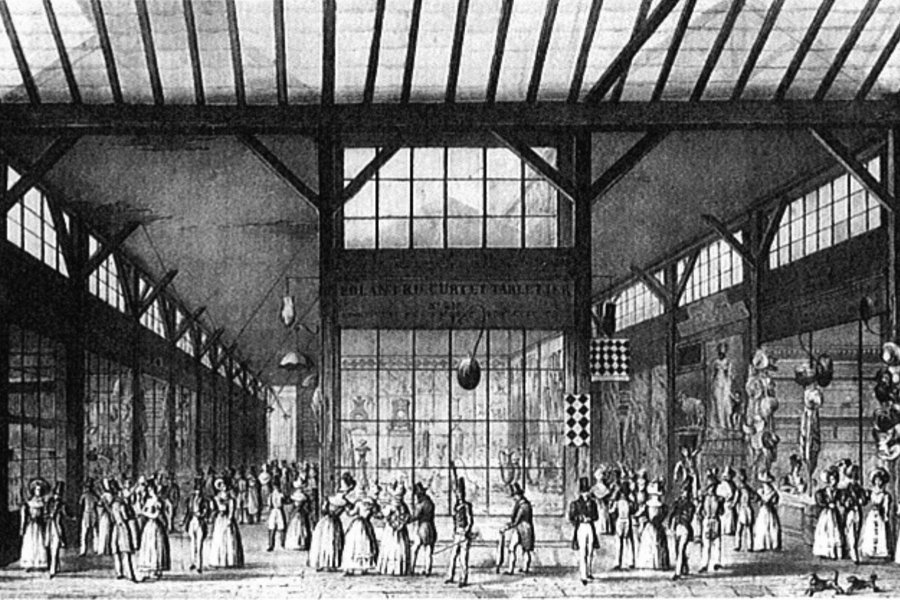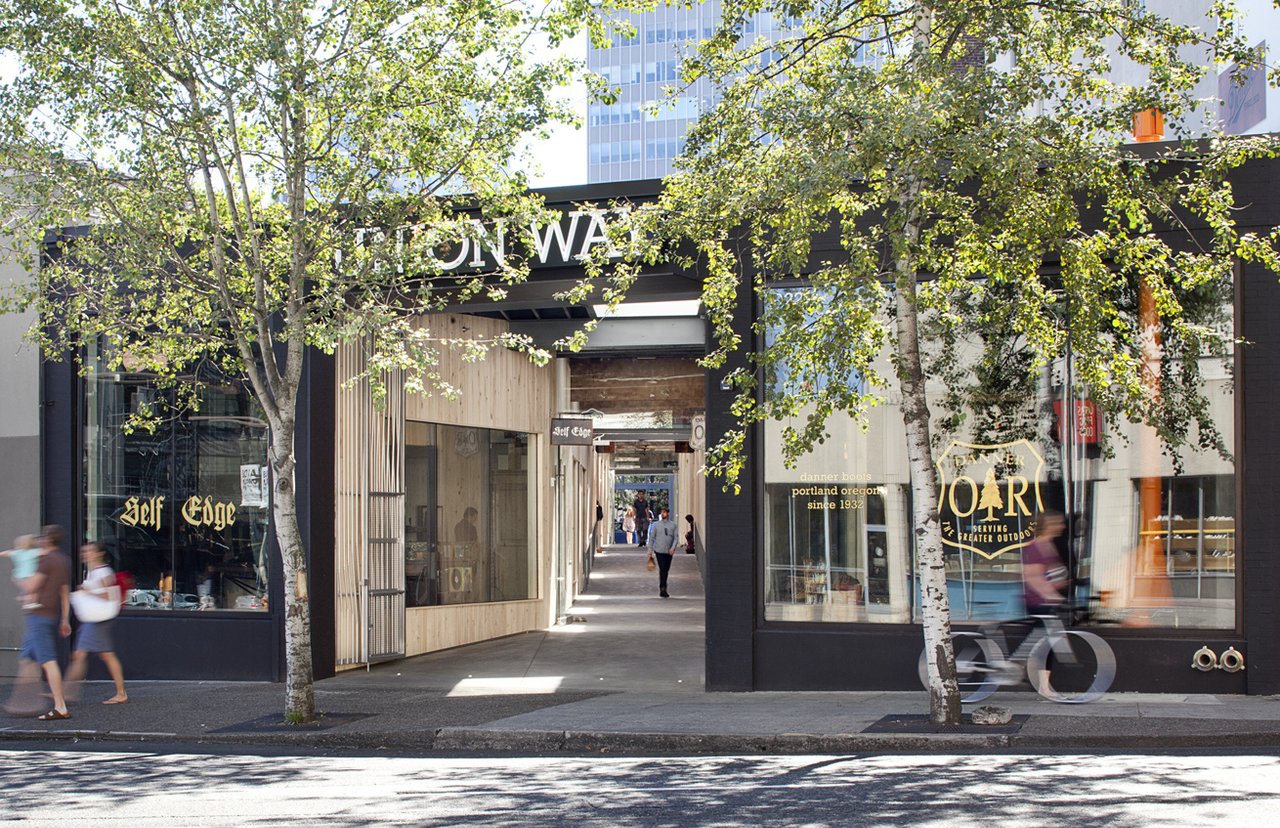 The walls are clad with FSC-certified Pacific Albus siding, farm grown three hours outside of Portland and delivered from the forest to our fabricator for installation on site. Twelve new skylights reinforce a visual connection that blurs the boundaries between interior and exterior. Large framed openings and high clerestory windows form a rhythm along the interior façade to balance the interior light levels in the shops and restaurant.