Artists Repertory Theatre
LEVER is currently collaborating with Artists Repertory Theatre on the transformation of their home in downtown Portland. Artists Rep is a leading regional theater company and Portland's oldest professional theater, dedicated to producing contemporary performances which address the issues of our time since it was founded by Portland artists in 1982. The project follows the planned sale of a portion of their site and consolidates the current building program into a renewed facility totaling 20,000 sf.
To increase the theater's visibility and public interface with the neighborhood, the design converts the former entry sequence into welcoming lobby with a new gallery, café, and bar. Inside, flexible theaters and support spaces bridge the gap between programs, and increase performance capacity. The upgraded 178-seat and 99-seat theaters will now support the company's vision for intimate productions, and provide a platform for new stories waiting to be shared.
Creating a design that amplifies Artists Rep's artistic work and engagement without losing the original building's warmth and experimental character is a priority for the project. To that end, much of the building's original timber structure will be salvaged and refurbished. Another major goal for the project is increasing accessibility for staff, performers, and visitors. Spaces throughout the building, from the theaters to the control rooms, will be upgraded with equity in mind.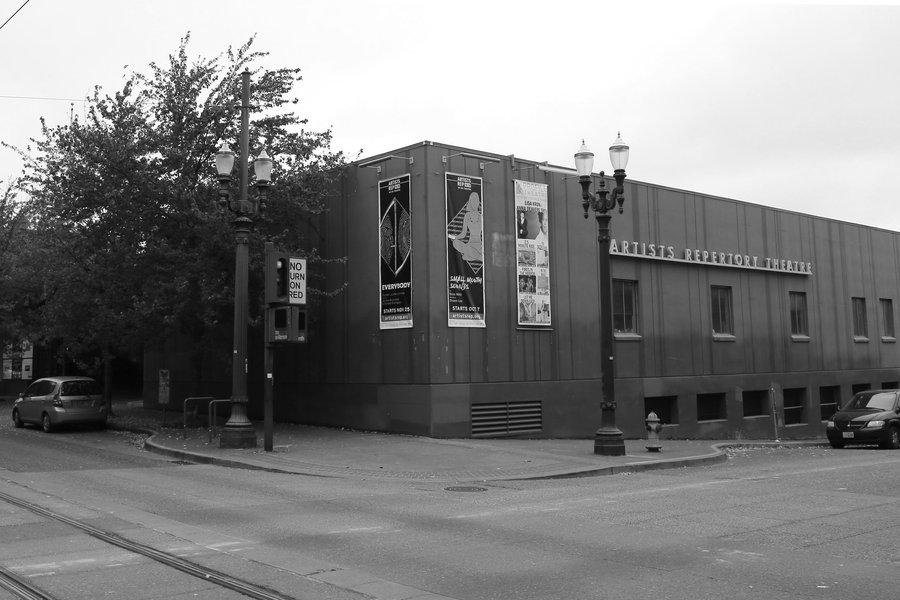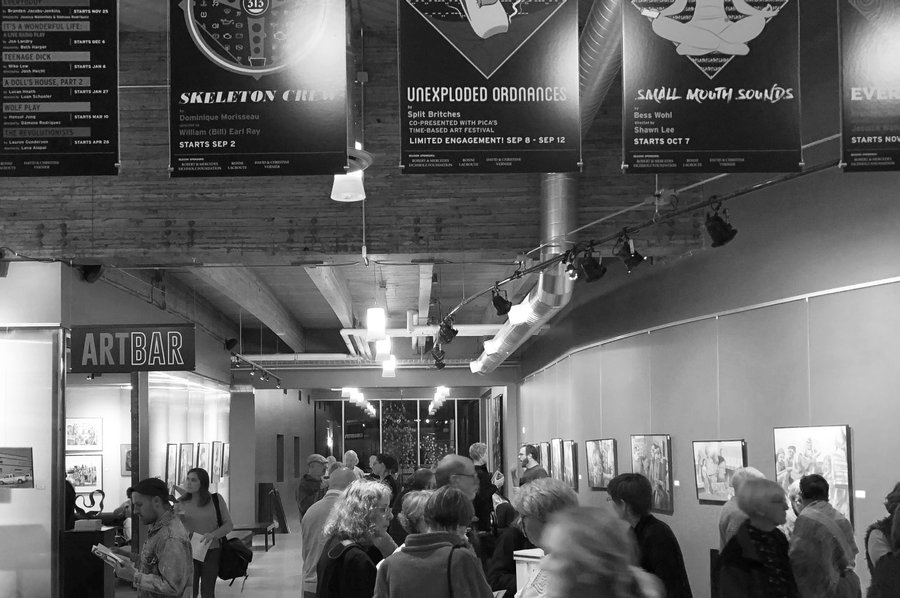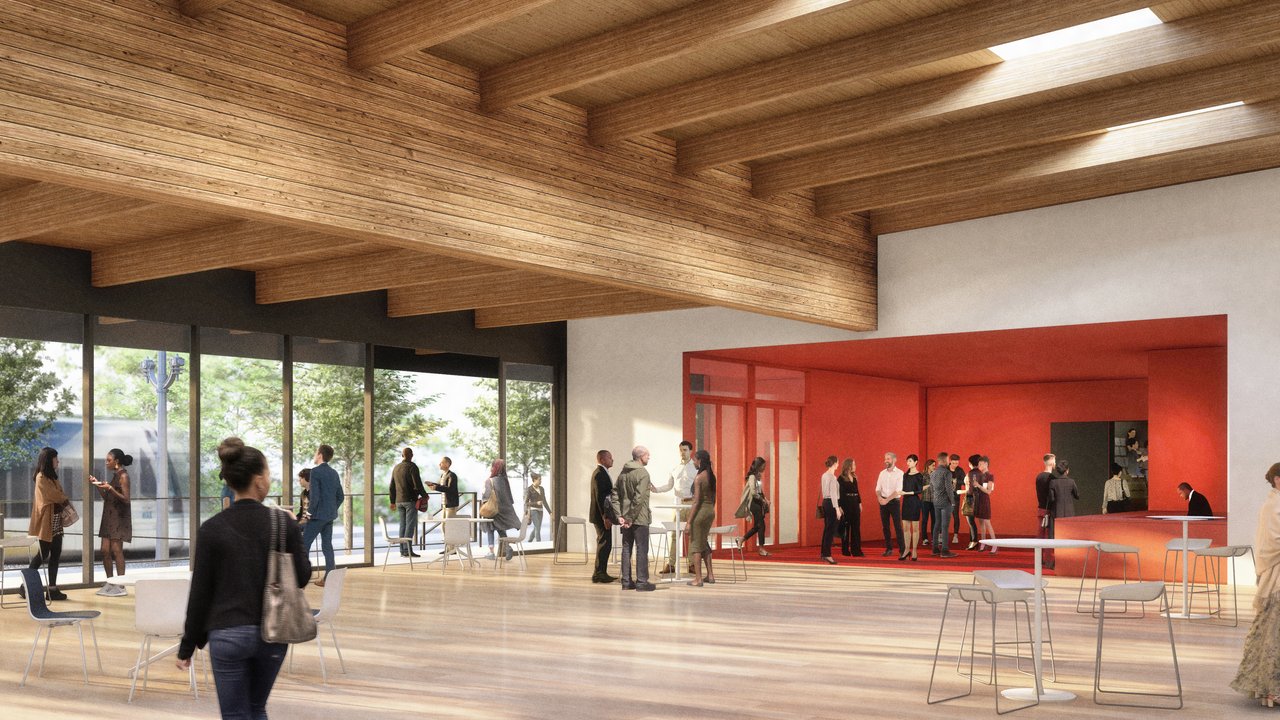 Artists Repertory Theatre's work is rooted in community: the way it leverages the city's talent, supports other local arts organizations, and challenges regional audiences. In line with this commitment, their innovative ARTsHub program was developed to address the challenge of Portland's lack of affordable performance and rehearsal space. This program provides access to event space and services in order to help smaller arts and community organizations survive and thrive. Over the past year, Artists Rep has hosted more than 1,500 events in their space by local nonprofits and resident companies. The new design will improve their back of house and expanded support spaces, further enabling the success of the program.