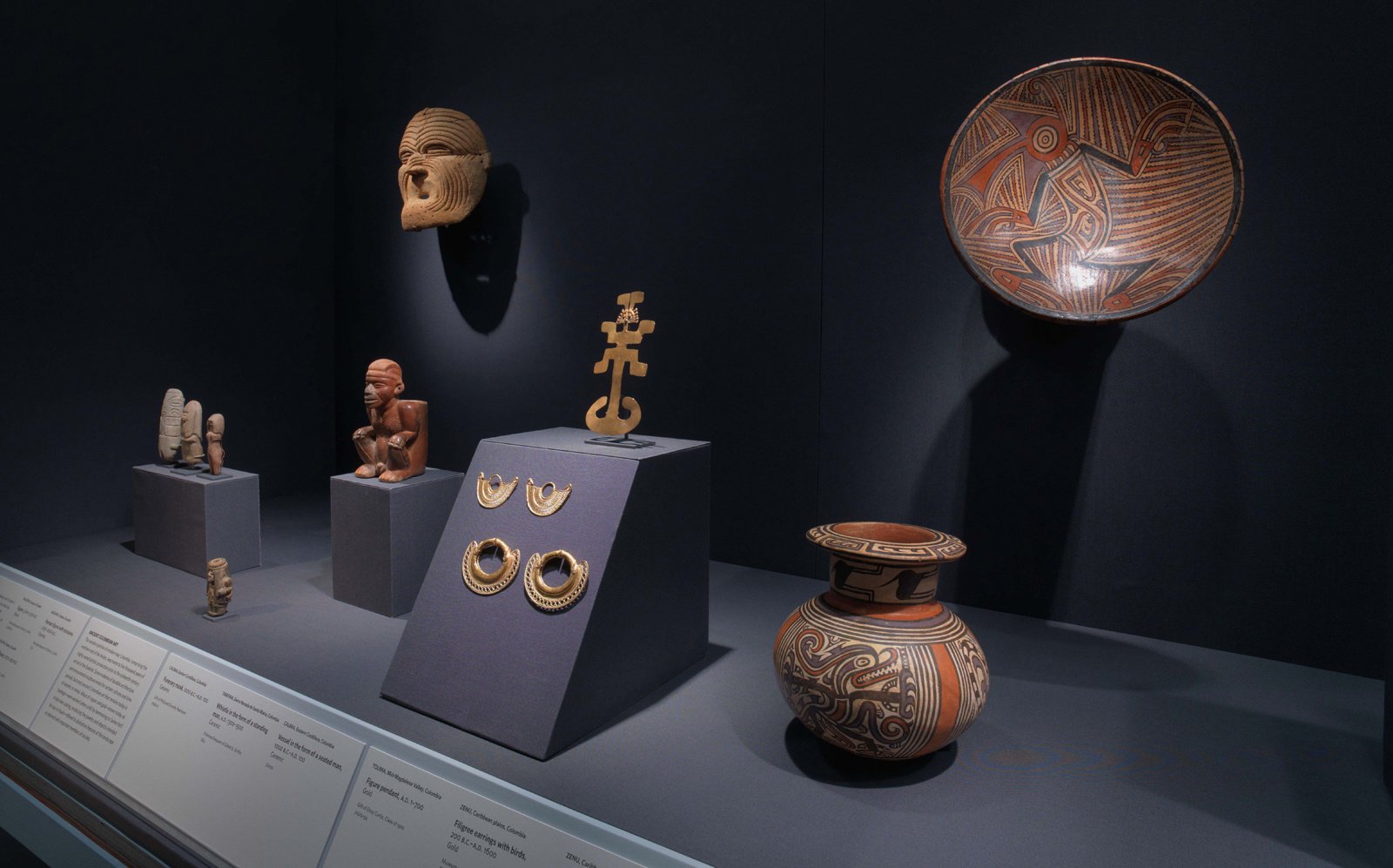 Princeton University Art Museum
LEVER worked with Princeton University Art Museum leadership to identify several areas within the Museum for discreet studies and interventions. The intent of these interventions was to address specific issues in a targeted manner, and to make the Museum building more functional for staff, student visitors, and the public.
The most visible result of this work includes renovation of the Museum store, creation of a new Works on Paper Study Room that serves as a gallery when not used for classes, way-finding work in the major galleries and lower levels, and modeling of the Kienbusch galleries to accommodate a re-installation of the collection. More recently, the firm completed a gut renovation of the Art of the Ancient Americas Gallery in the lower level of the Museum.