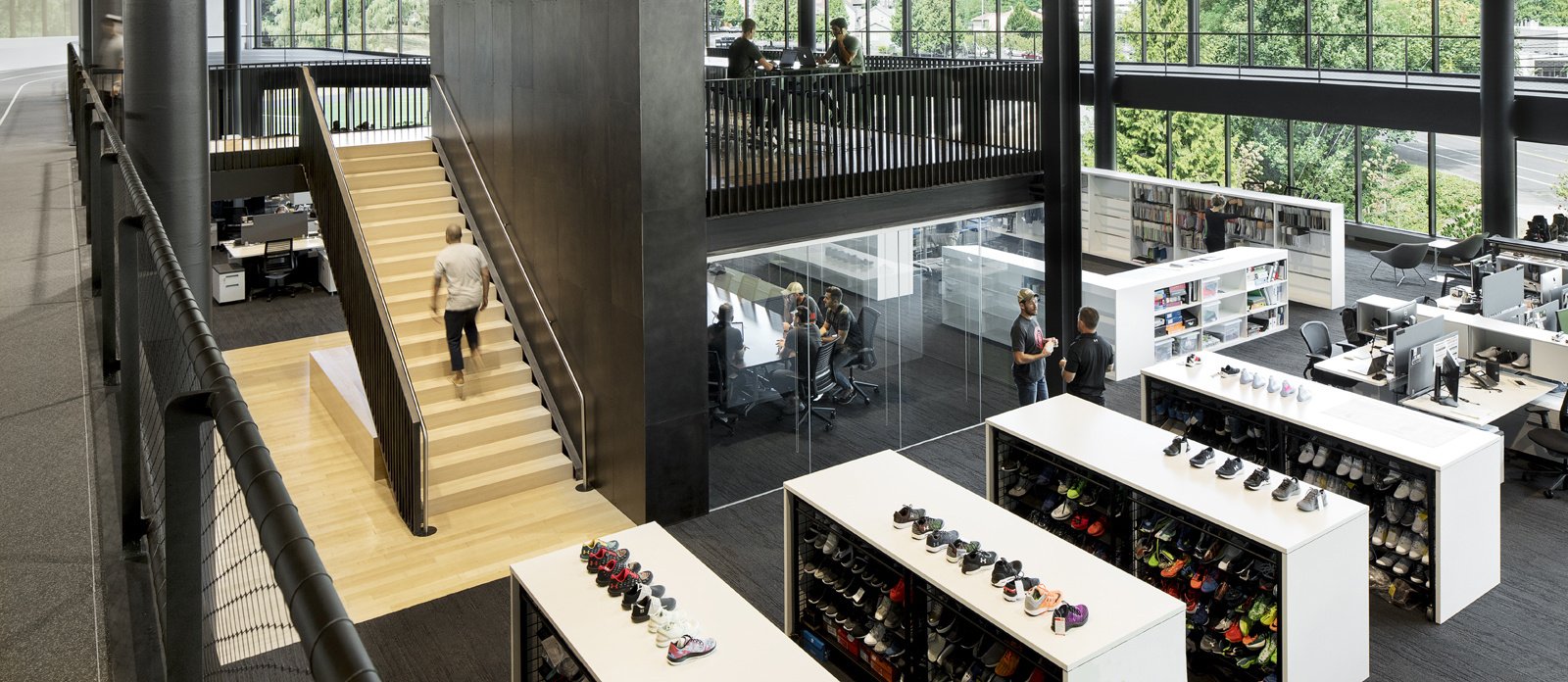 Footwear Innovation Center
This new campus for a global athletic apparel brand serves as the company's new hub for design innovation. The 70,000 sf facility brings footwear design and development together under one roof. To support innovation, the project includes workspace for about 100 team members in direct proximity to design labs and athlete testing facilities. These specialized facilities provide rapid prototyping capabilities and the real-time performance analysis that informs product development.
Located in a former YMCA from the 1970s, the design emphasizes the historic structure's athletic character by restoring the original suspended running track and converting the swimming pool hall with translucent fiberglass ceiling into a light-filled open office. The original building's wood ceiling and steel columns were refinished to restore a sense of rich materiality to the space. The technically-complex renovation required daylighting and acoustic upgrades throughout to create spaces that support the needs of a 21st century workplace. Original basketball and racquetball courts were re-purposed as a biomechanics lab and instrumented gym with state of the art technology seamlessly woven into the design. The project's welcoming entry, defined programmatic zones, and precise circulation route bring clarity and intimate scale to the building's vast floor plates.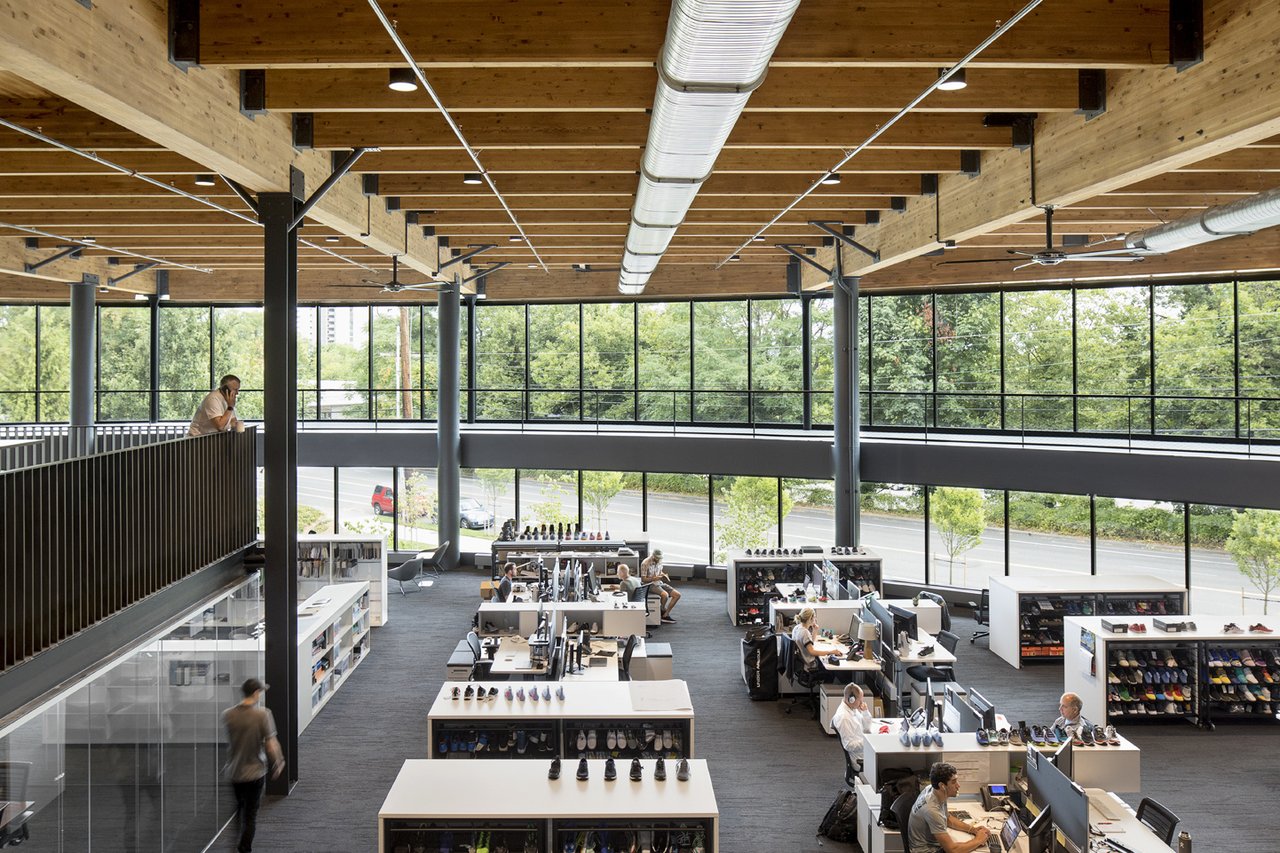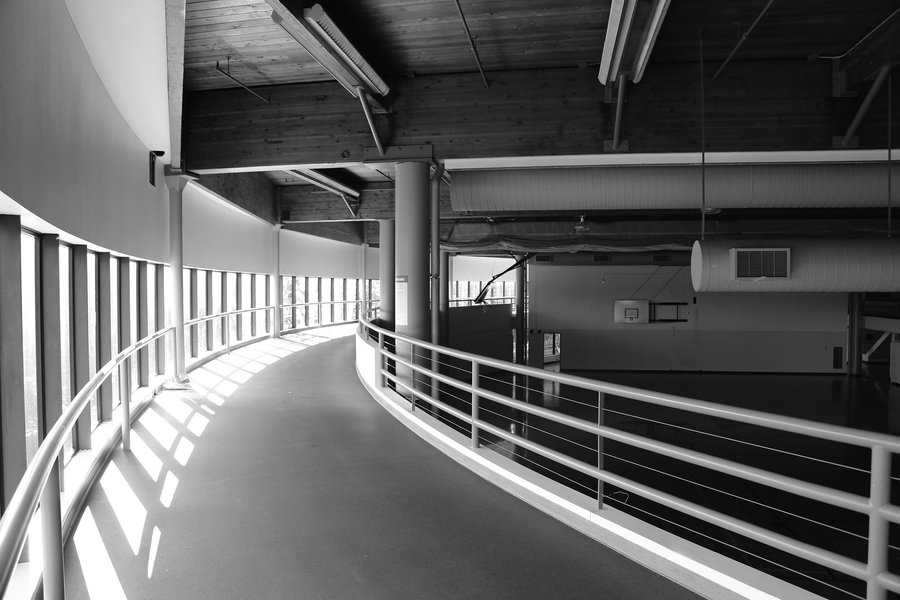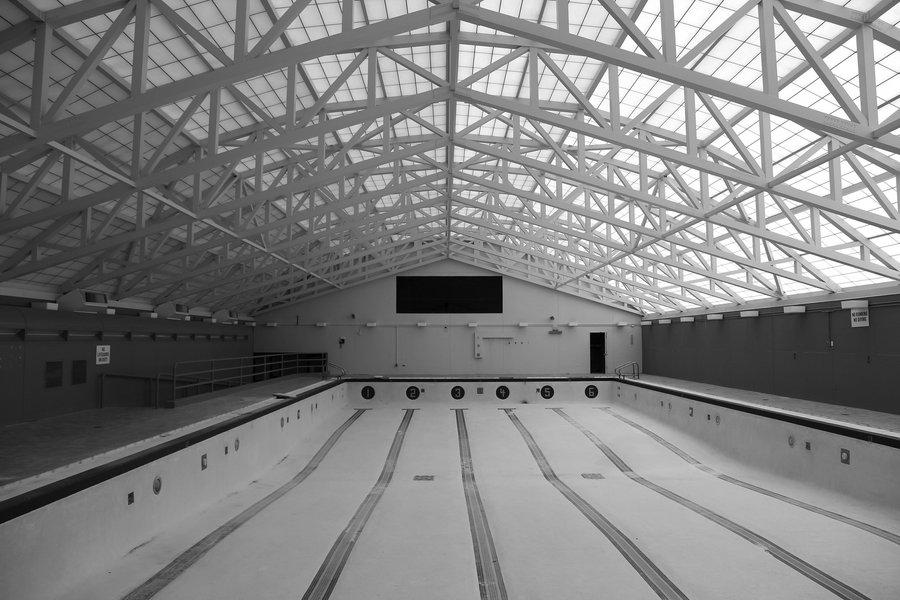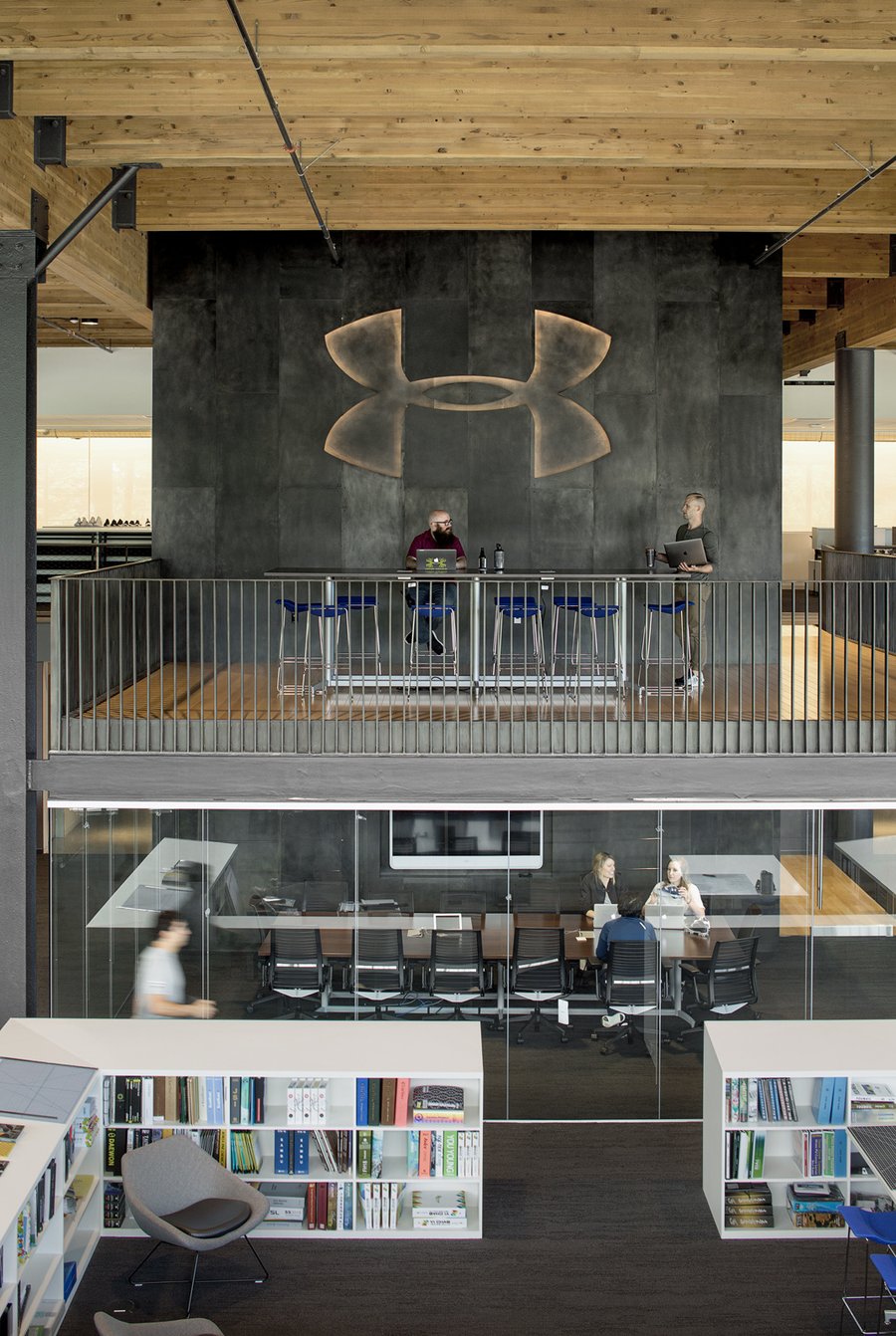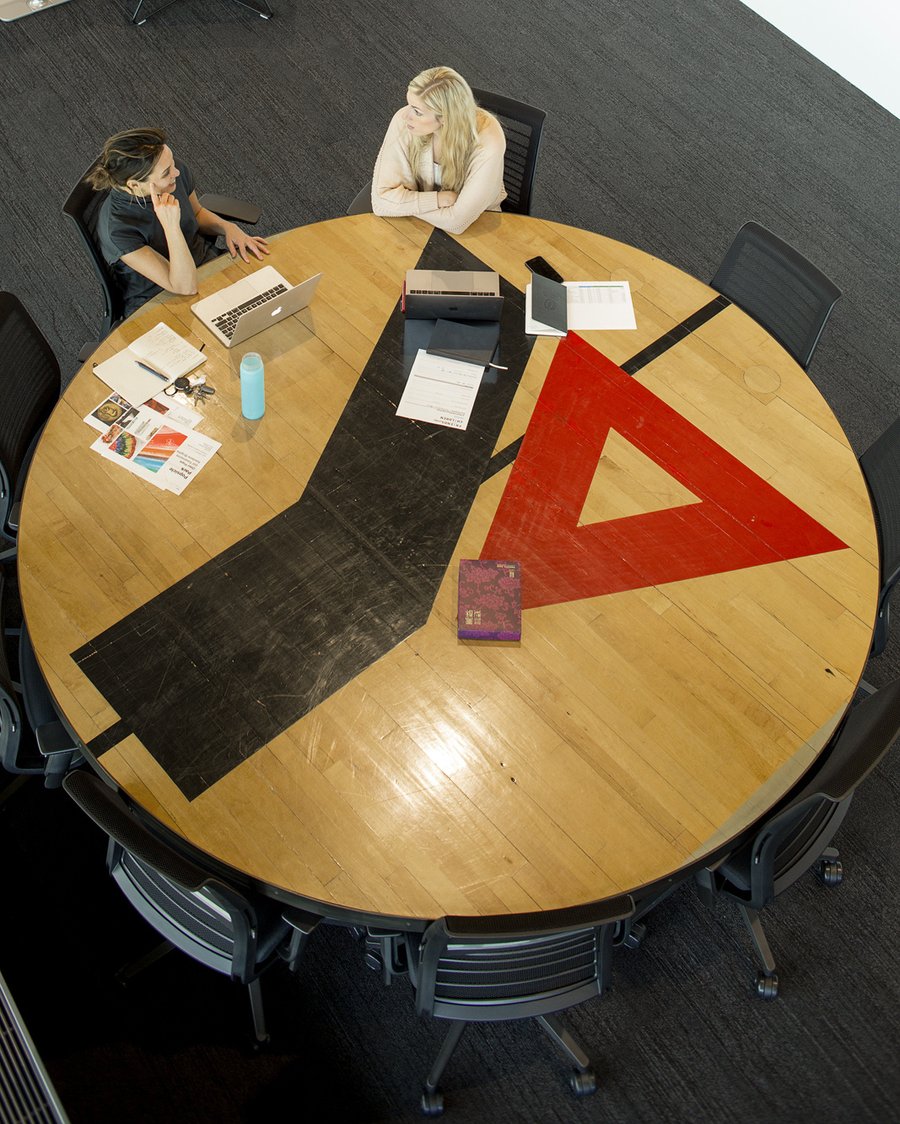 The design comingles the iconic elements of the apparel company's brand with the distinct topography of Portland. Located at a nexus between downtown and Forest Park and adjacent to the newly refurbished Duniway Park Track, the project celebrates the connection between sports, city, and landscape. While in an urban setting, the design highlights landscape views and connects to nearby nature trails. Inside, a palette of concrete, steel, wood, and glass express the company's raw, urban aesthetic; while open workspaces, glass-enclosed meeting rooms, and visible design storage and displays support a culture of sharing and collaboration. Overall, the campus design empowers talent to innovate, while deepening a connection between this global brand and its new Pacific Northwest hub.