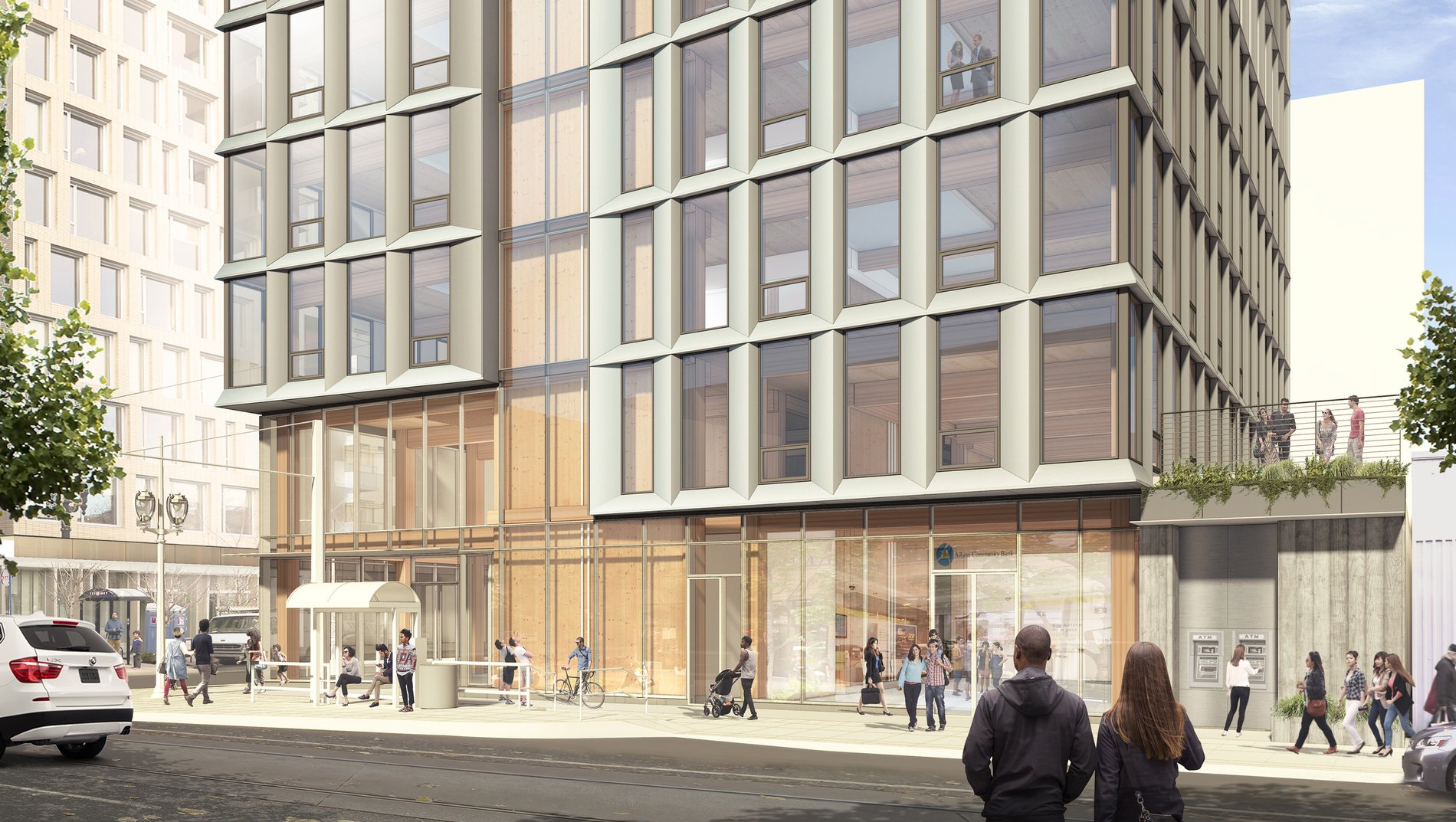 LEVER's design for Framework, the first wood high-rise approved for construction in the U.S., employs an innovative, first of its kind rocking wall core made from nine-ply Cross-Laminated Timber (CLT). The memory of the devastating 2010 and 2011 earthquakes in Christchurch, New Zealand was still very fresh and close to home for members of the Framework project team when we first won the competition to develop Framework. We set out to design it as a sustainable, resilient, damage-resistant building that could serve as demonstration of mass timber's structural and aesthetic capabilities for for tall buildings in seismic zones.
Framework is designed to resist the seismic forces generated during a 2,500 year seismic event, with a building core capable of rocking and then re-centering itself with no damage to the primary structural system. Post-tensioned steel rods extending the entire length of each building core wall, as well as replaceable U-Shaped Flexural Plates (UFPs) at each floor level absorb the force of a seismic event. LEVER and our team of partners' all-wood solution for Framework was designed to integrate "low-damage design" concepts, which reduce repair/replacement costs and downtime following a significant earthquake. The concept exceeds basic life-safety performance requirements by creating a resilient and easily repairable solution; avoiding the need to tear down the building following an earthquake.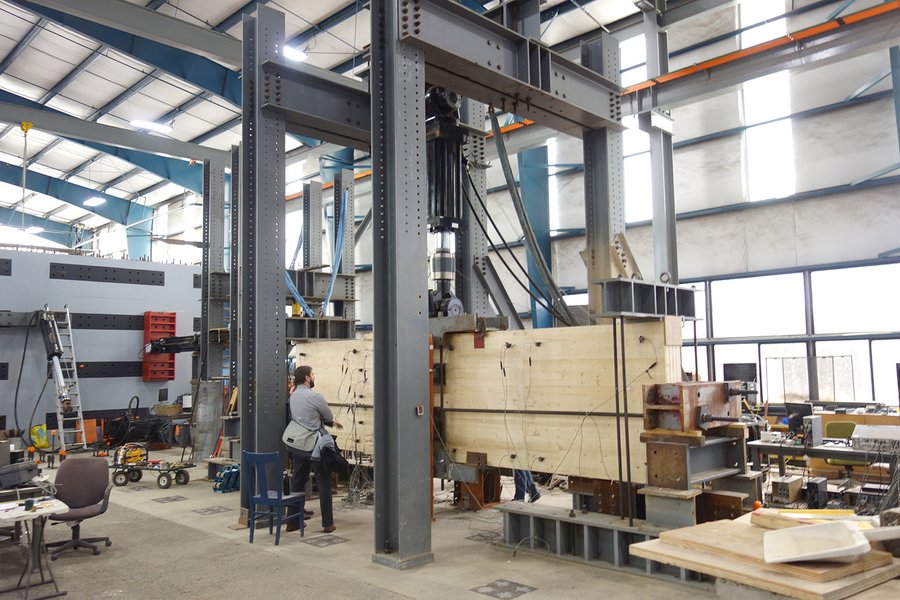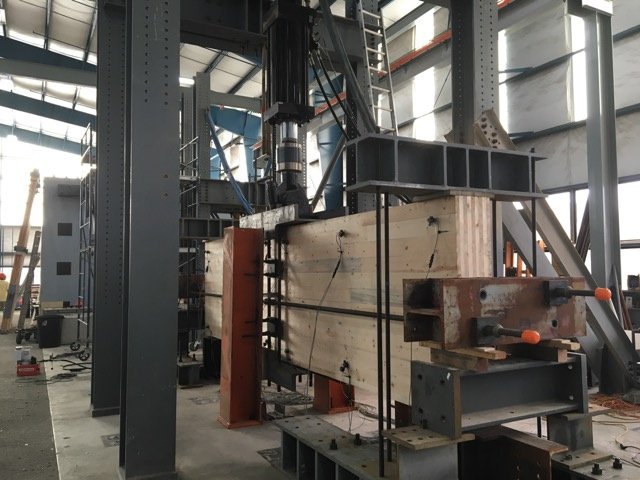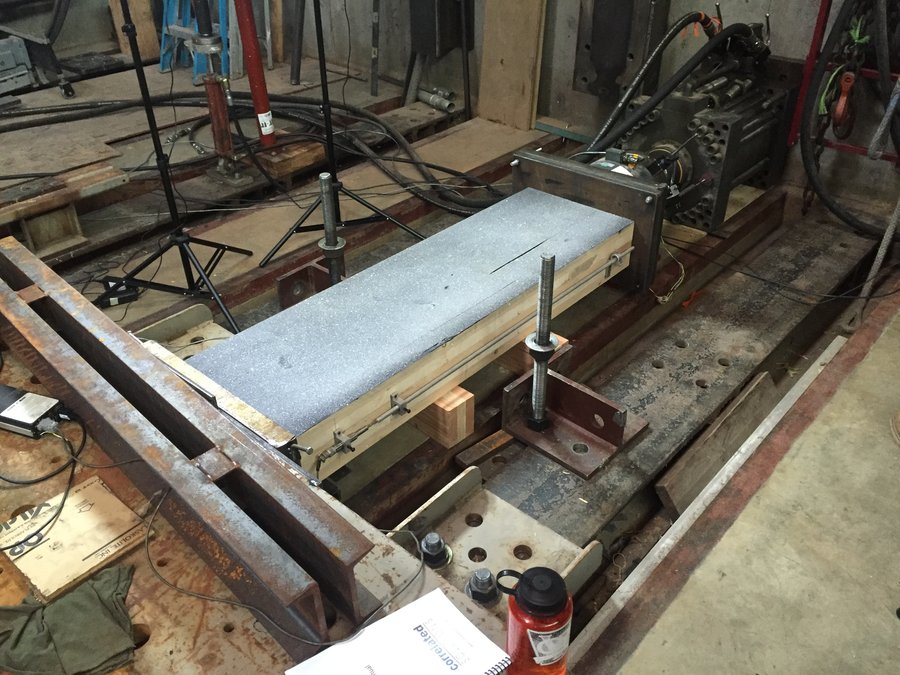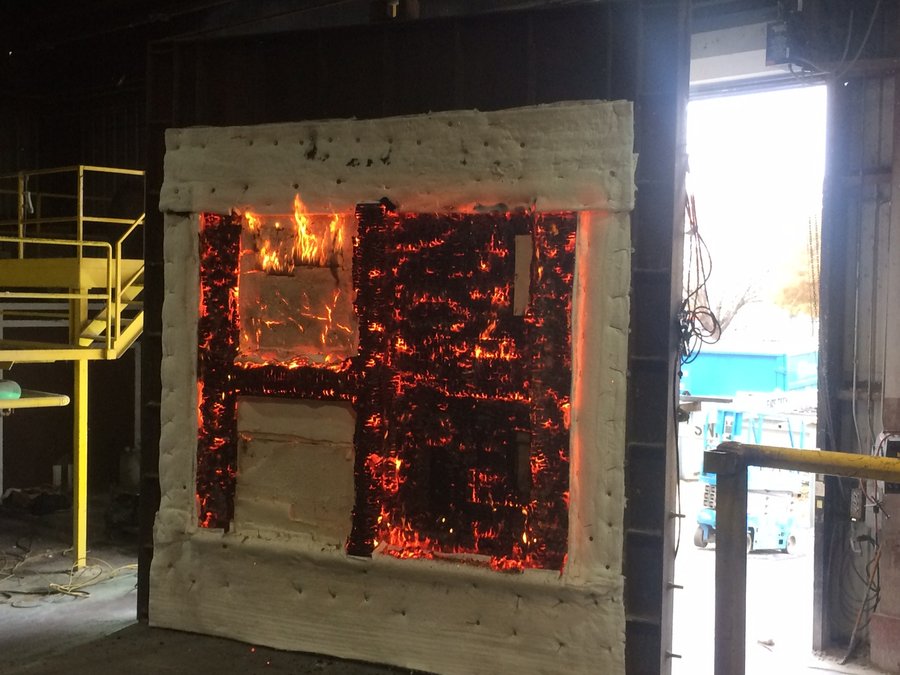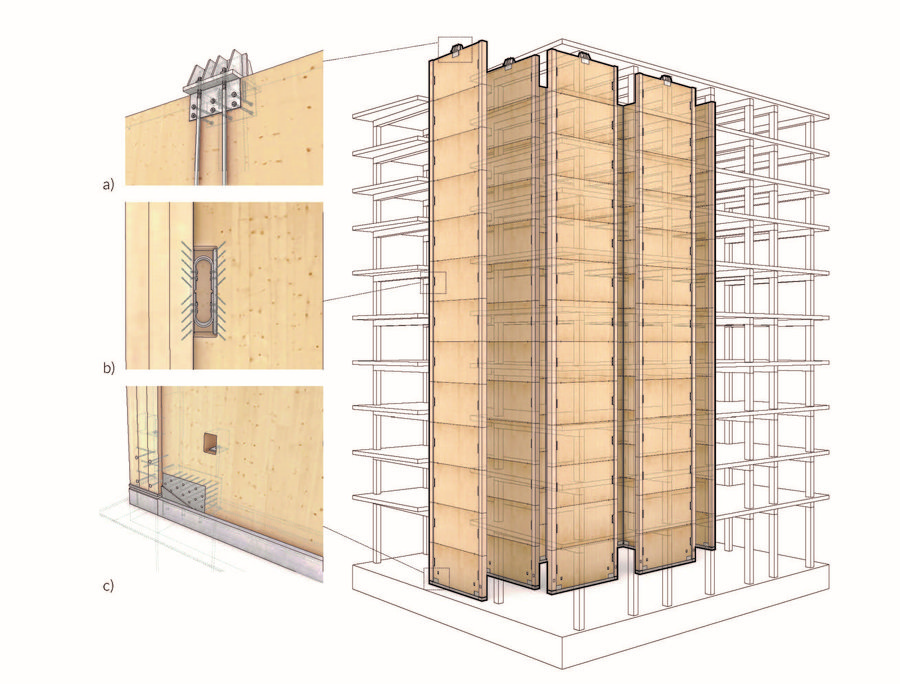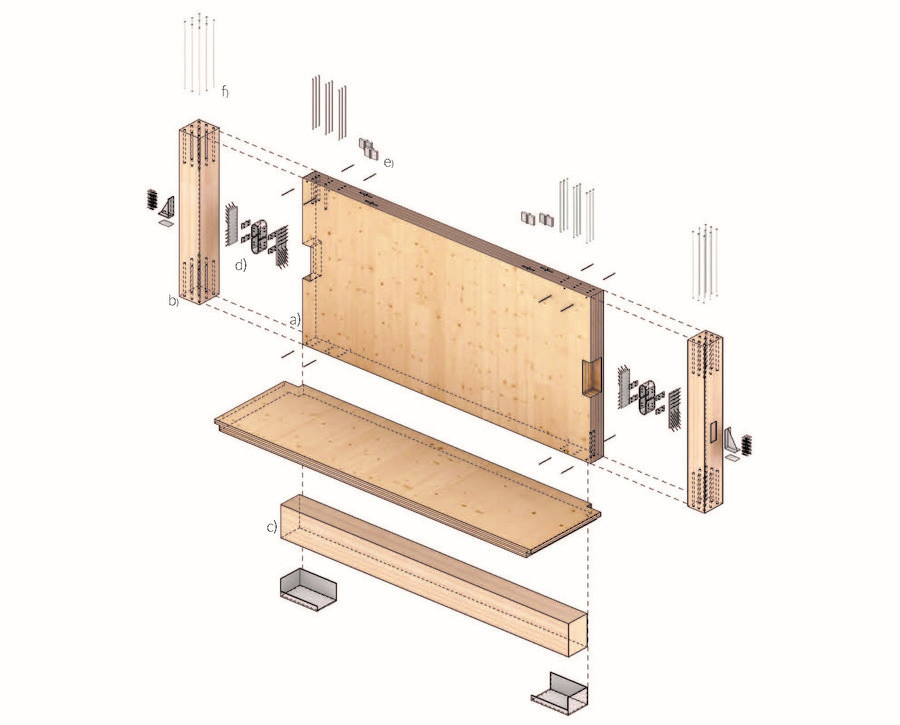 In 2021, LEVER published a white paper on the topic of rocking wall resilience and the testing our team developed during the design of Framework. "The Static and Dynamic Interface: Mass Timber Rocking Wall Resilience" appears in full in issue 5:2 of TAD Journal, available in print and online to subscribers.