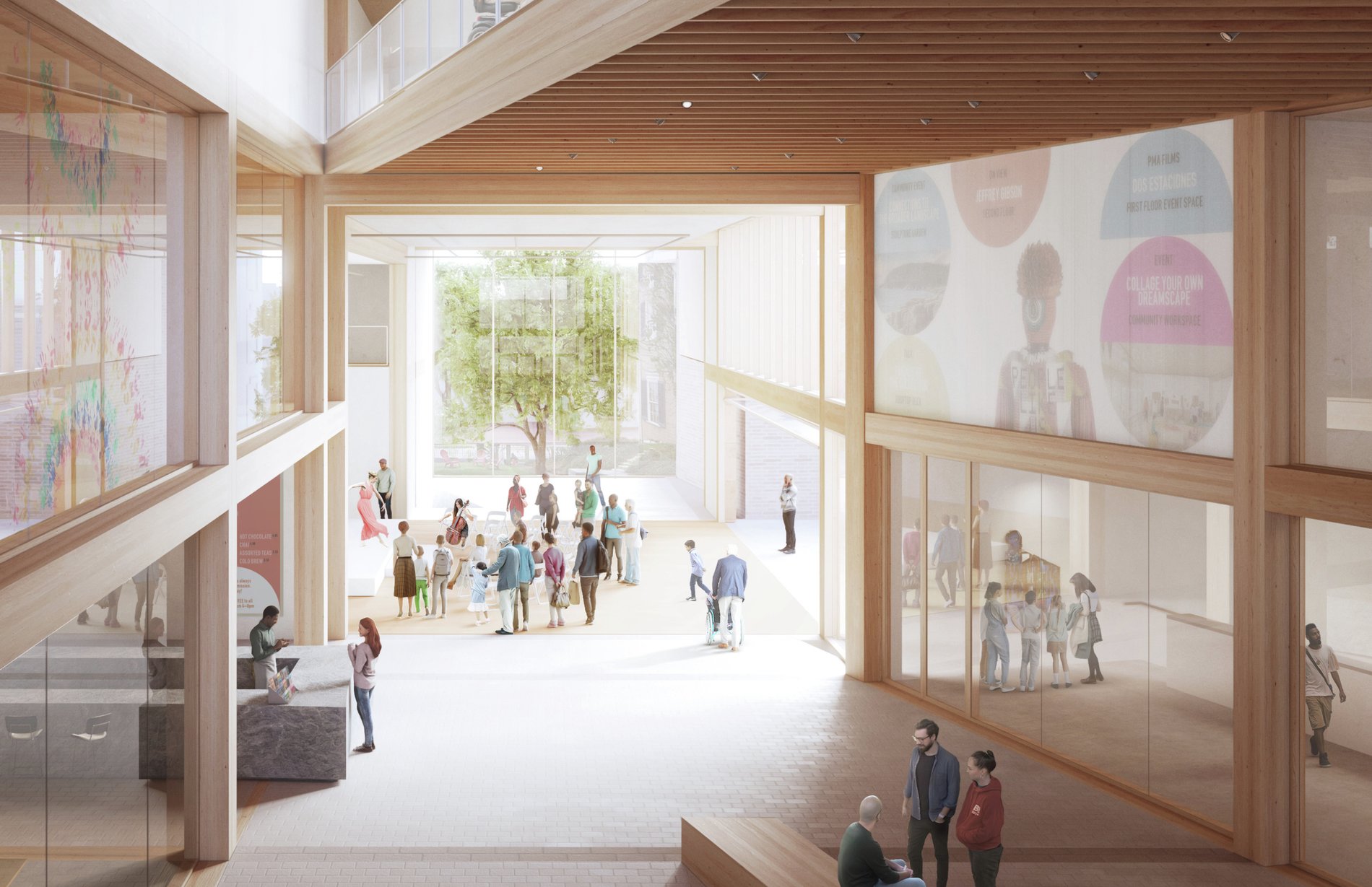 "As the cultural heritage sector continues to grapple with its relationship to diversity, equity and inclusion, some institutions are re-considering their social responsibility from the ground up. Enter Maine's Portland Museum of Art (PMA), which launched an open call last June soliciting 'paradigm-shifting' designs from architecture firms all over the world. After receiving more than 100 proposals, the museum narrowed the field to four finalists in November and then, on 9 January, selected the winner, a design by the sustainability-minded firm Lever Architecture."
The Art Newspaper published a new piece about the Portland Museum of Art's international design competition and their selection of LEVER's team to design a major museum campus expansion and unification. Read the full article by Torey Akers at the link below, and learn more about LEVER's team and our concept here.
The Portland Museum of Art Campus Unification + Expansion International Design Competition was designed, developed, and led by Dovetail Design Strategists.⁠ Renderings by Darcstudio.