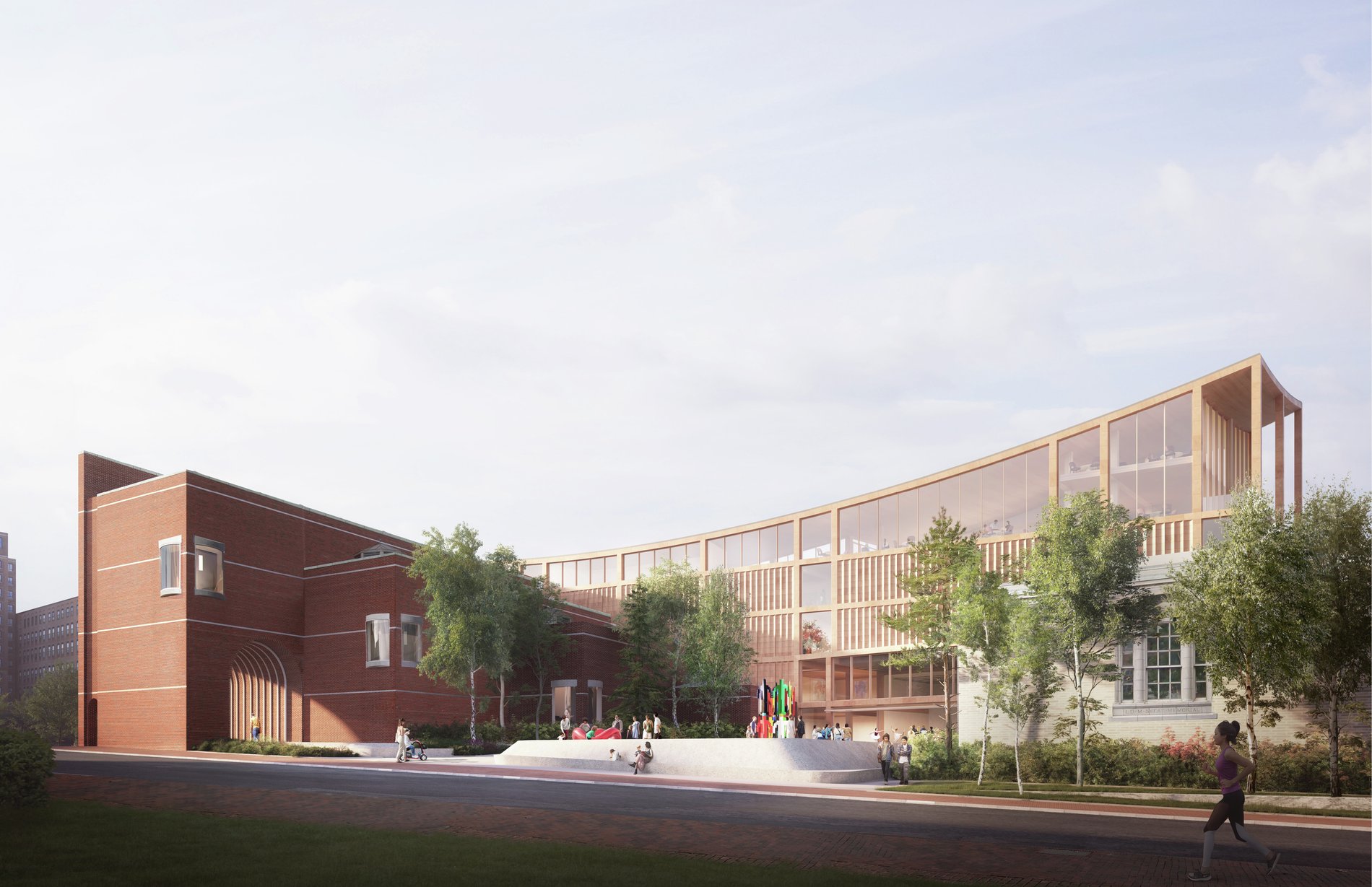 "The $100 million PMA Blueprint project comes in response to record museum attendance, a diversified collection, and community feedback. Design competition guidelines asked for submissions to most importantly consider inclusivity. The winning design would be one that considered the campus in its entirety, but also thought about the larger city and the state of Maine, with a goal of being inviting for all the museum's communities."
LEVER Principal Thomas Robinson spoke with The Architect's Newspaper about the exciting recent announcement that LEVER has been selected by Maine's Portland Museum of Art and Dovetail Design Strategists for PMA's upcoming museum expansion. Learn more about LEVER's proposal and our team for the international design competition.
Thank you to Kristine Klein for this great piece - read the full article at the link below.
The Portland Museum of Art Campus Unification + Expansion International Design Competition was designed, developed, and led by Dovetail Design Strategists.⁠ Renderings by Darcstudio.