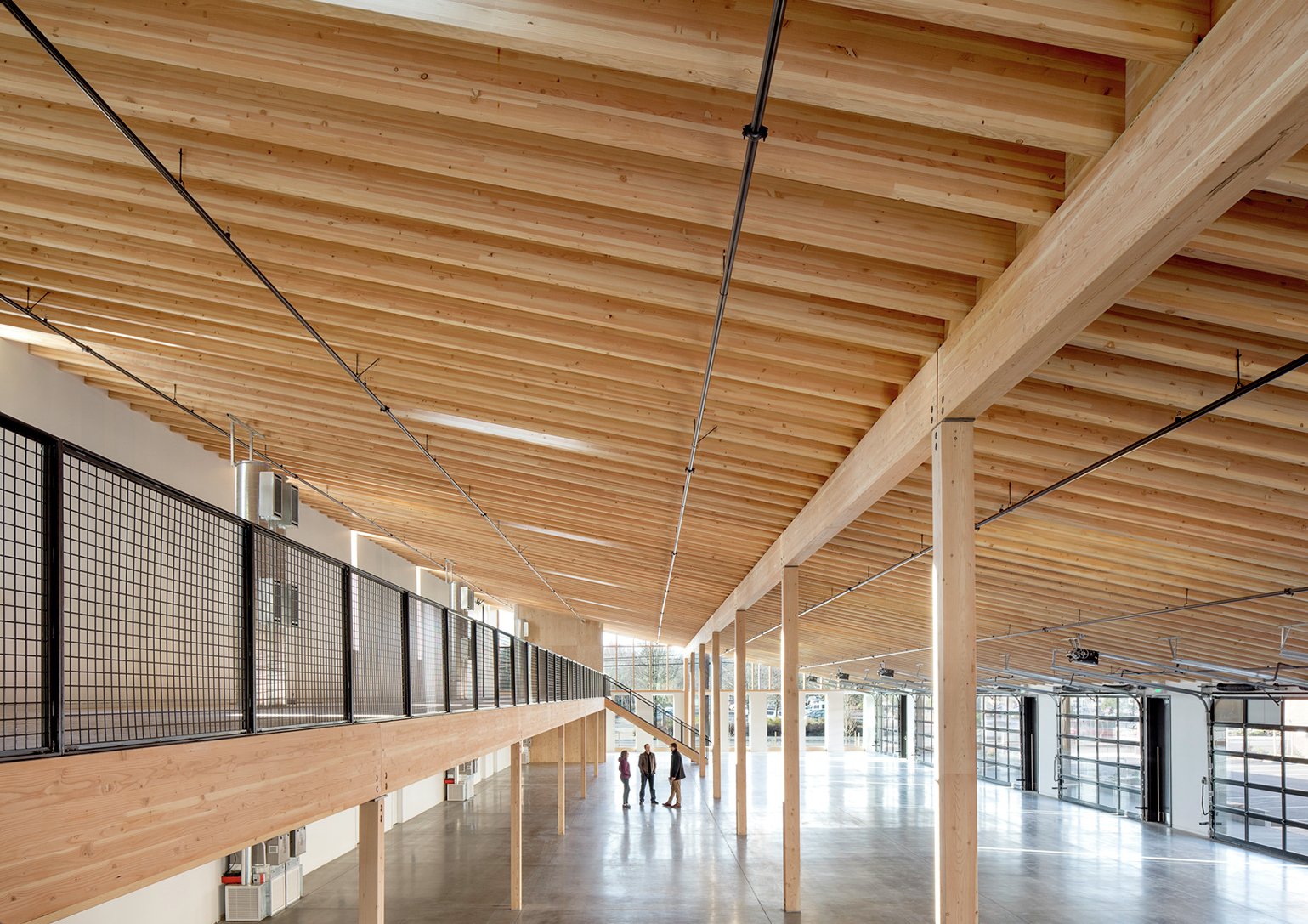 LEVER and sustainability experts Atelier Ten have teamed up to produce a series of shorts essays exploring five common misconceptions about mass timber construction. The essays explore topics ranging from carbon sequestration to the impact of forestry practices, and serve as a resource for organizations and AEC professional looking to build with mass timber.
Both LEVER and Atelier Ten are passionate advocates for mass timber construction and developed these essays with a goal of building the widespread awareness and critical dialogue that pushes the industry towards more sustainable practices.
To read "Mythbusting Mass Timber" visit our innovations page.