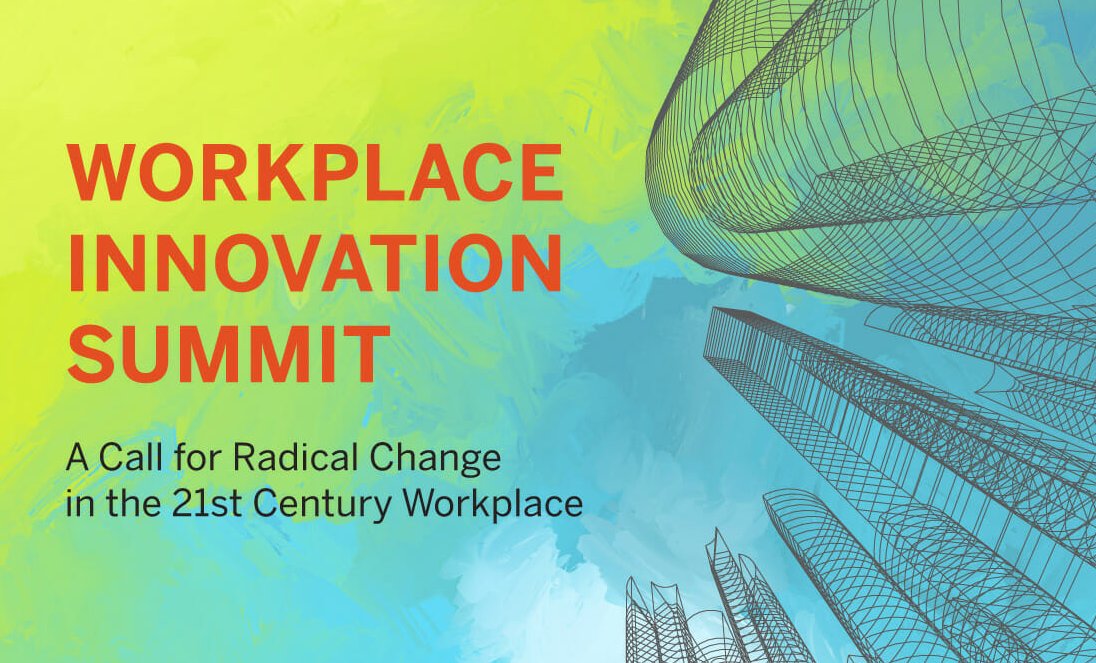 On March 22, Design Museum will host the 2023 Workplace Innovation Summit: A Call for Radical Change in the 21st Century Workplace, a virtual summit that will explore radical shifts in the workplace since 2020. This year, LEVER Principal Chandra Robinson joins Portland design leaders for a virtual panel, "The Built Environment: Designing Healthy, Supportive, and Inclusive Work Environments," which kicks off at 12PM EST / 9AM PST.
"In this discussion, panelists explore everything from the air we breathe in our workplaces, to the material selection for the health and well-being of building occupants, and the wider environmental impacts of product design and material manufacturing."
Registration for the 2023 Workplace Innovation Summit is open - find the full agenda at this link.