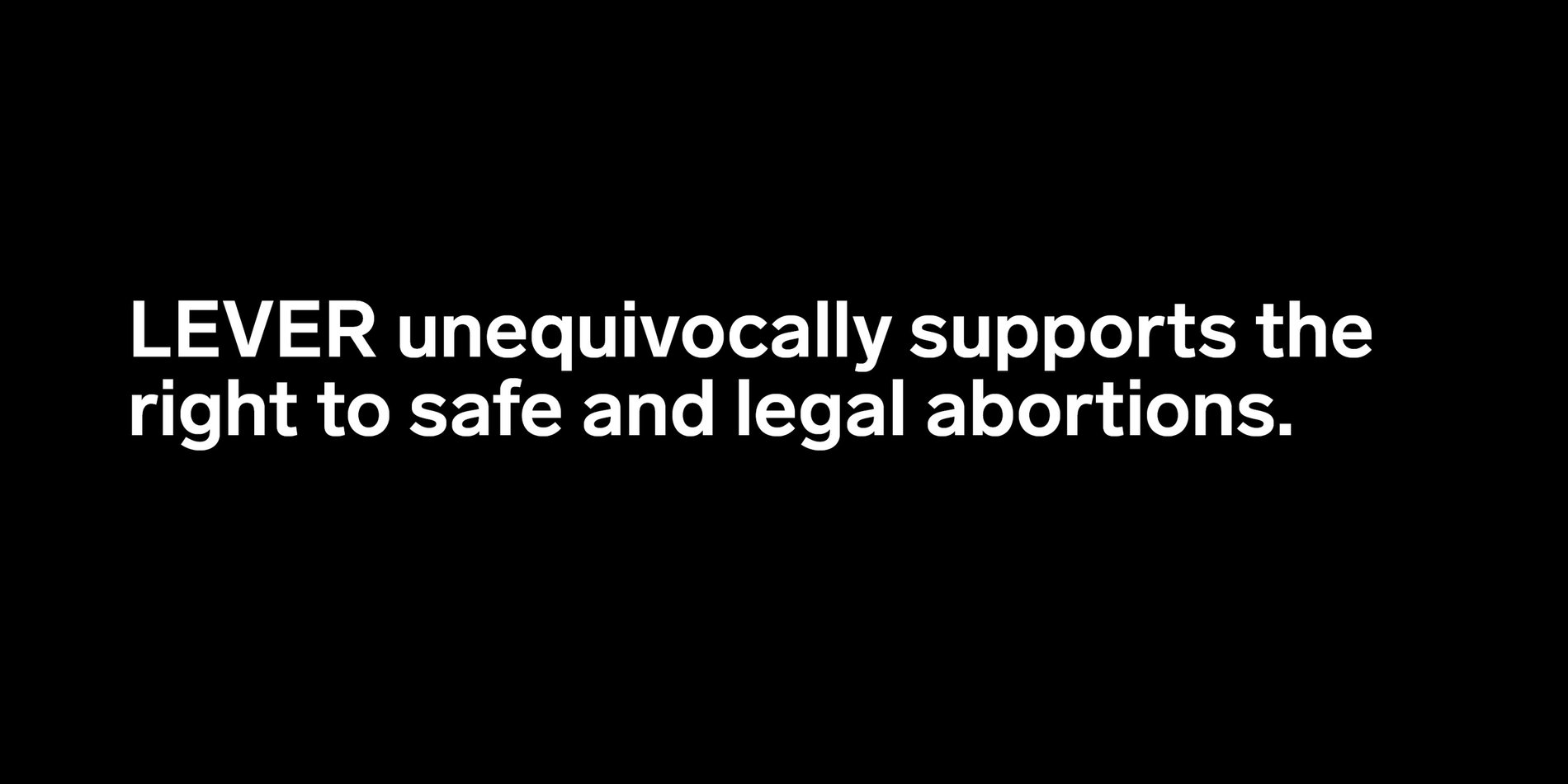 The Supreme Court decision to overturn Roe v. Wade degrades basic human rights. Every person who can become pregnant deserves reproductive autonomy. Our firm unequivocally supports the right to safe and legal abortions.
We are listening to groups who have been working to protect these rights, and we have heard the ask for more sustained donations. Our firm is pledging long term contributions to abortion funds and other organizations that provide reproductive healthcare. Because the Court's ruling disproportionately harms Black, Brown, and other people impacted by systemic inequities, we are supporting groups that serve vulnerable communities. Abortion access should be a fundamental right regardless of race, gender identity, economic status, or where you live.
The Court's hostile ruling made clear that other freedoms are at risk. There is too much at stake for silence or inaction. We urge you to use your voice and resources to stand against oppression in all its forms.