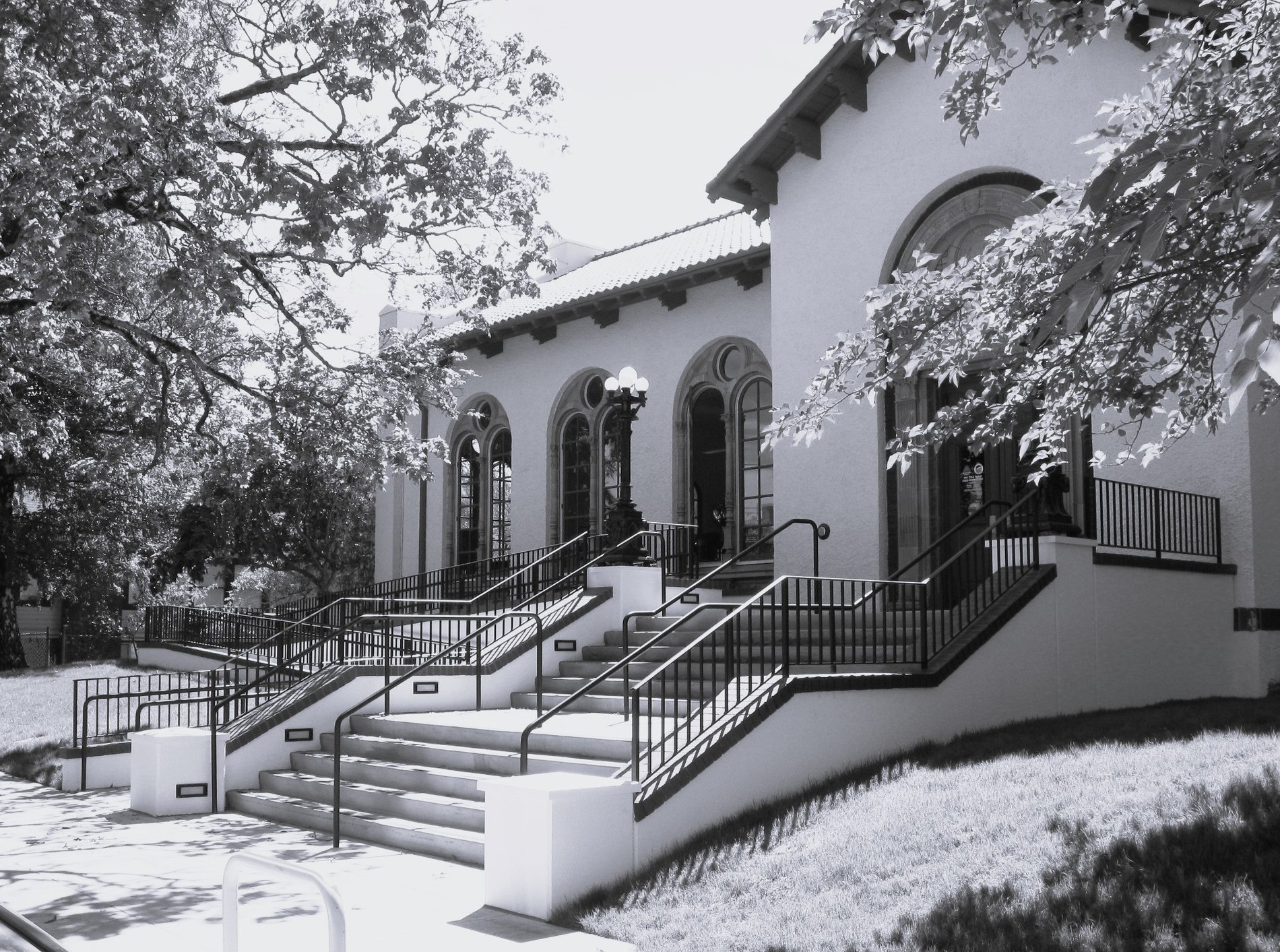 On Thursday, Sept. 29, Principal Chandra Robinson will join the Architectural Heritage Center to discuss LEVER's exciting recent work with Multnomah County Library on the renovation and additions planned for Albina Library and North Portland Library, which both reside in buildings with long histories in their respective Portland neighborhoods. Chandra will present "Community-Centered Design and the Renovation of the Albina and North Portland Libraries" in-person at the AHC from 6-9PM on Sept. 29. 
Learn more about Chandra's talk at www.visitahc.org, and don't miss AHC's current photography exhibit, "Black Domain," by Portland artist Intisar Abioto.
This in-person event is free with advance registration - reserve your tickets here.